Founded in 1992, Medichem
is an established British manufacturer of hair and beauty products…
…incorporating a R&D laboratory, bulk manufacturing, filling and packing, QC facilities, warehousing, pick and pack and distribution. Medichem is based in Queenborough, Kent, close to all major road routes within the UK, London airports and Southern ferry ports.

Medichem's name was abbreviated from the words "medical-chemicals" as its main business back in the 90's was the manufacture and distribution of cross-infection control products, pre-operative hand scrubs, high level surface disinfectants and sterilising solutions for medical instruments, two of which were patented and used in hospitals worldwide.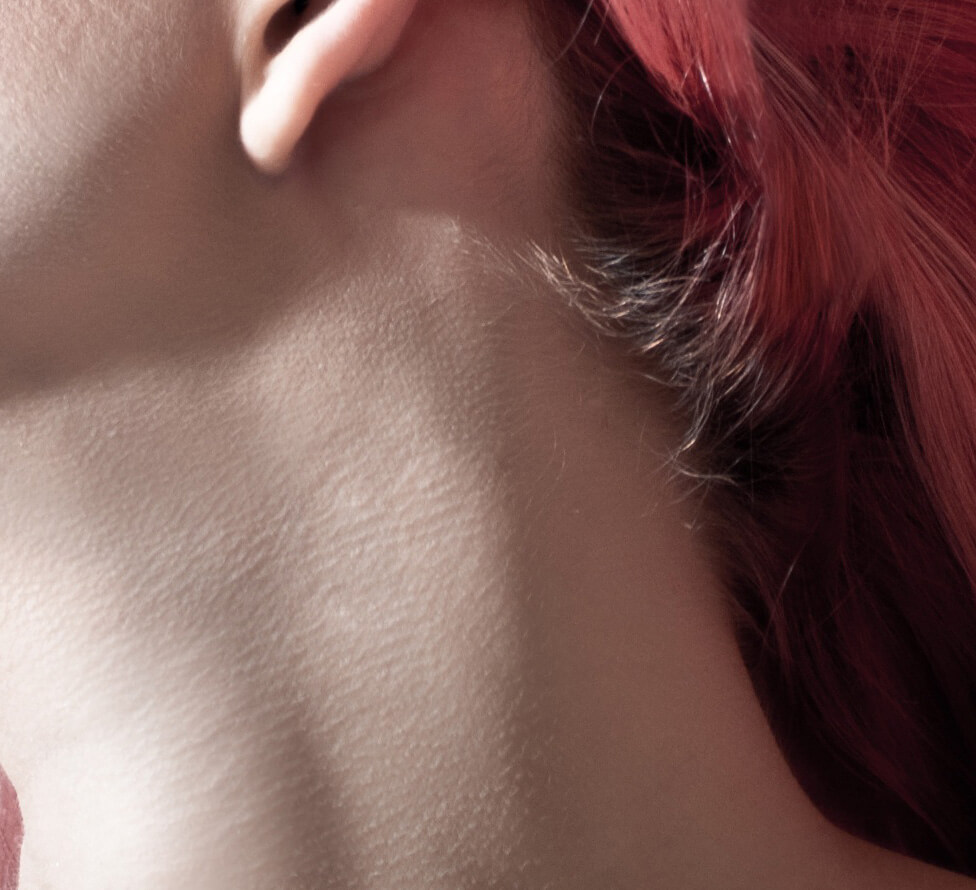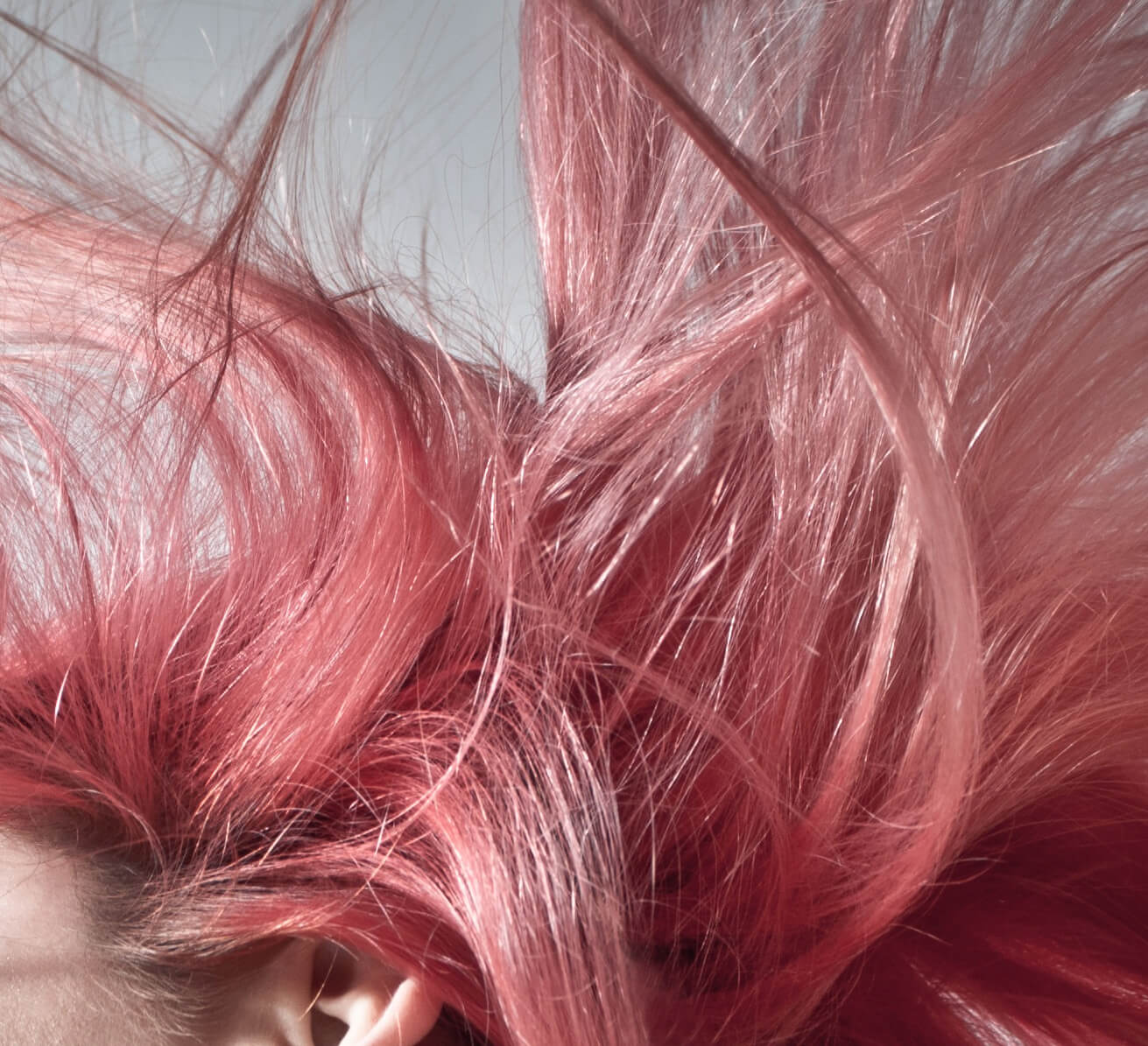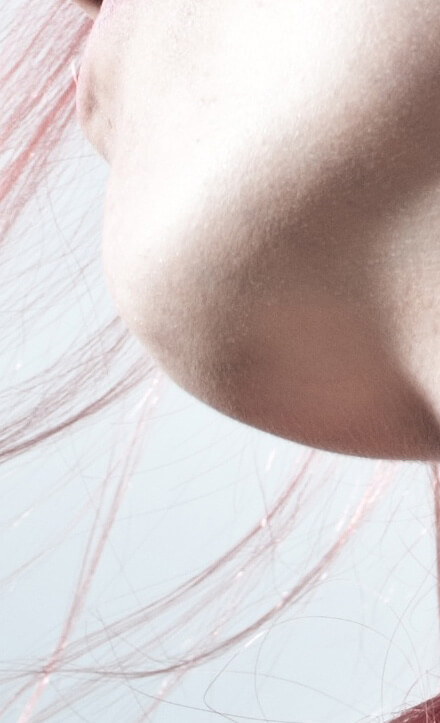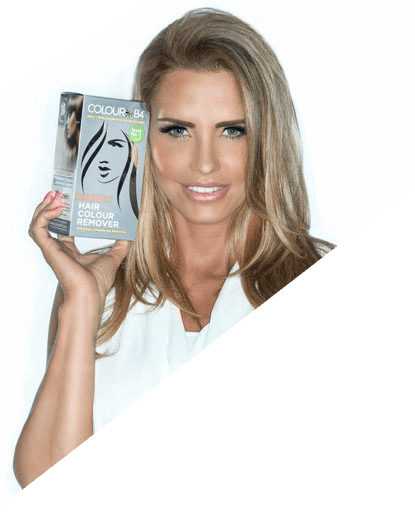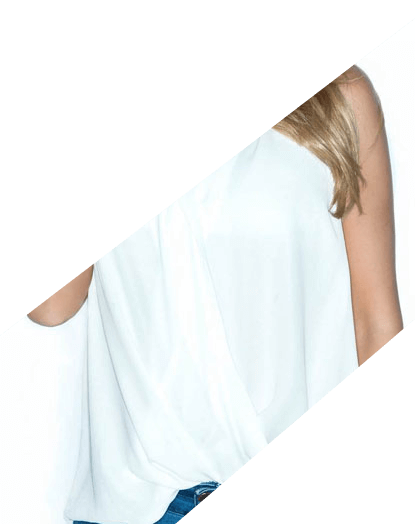 In the early 2000's Medichem
began growing by diversifying

into contract manufacturing…
…as it was continuously being approached by third parties to have products developed and manufactured. Medichem expanded into the hair and skin care marketplace and by 2007 its beauty business had grown to be as large as the original medical business.

In 2009 Medichem launched the brand Colour B4, which was the first ever retail hair colour remover introduced in the UK. This became the largest selling hair colour remover in the world, selling millions each year.

Medichem now employ over 150 people, the majority of which are employed locally, making it one of the largest employers on the Isle of Sheppey. A number of its staff have been with the company since it was founded in 1992 and many for 10 years or more.